Shopping options of Islamabad
Islamabad is very vibrant with its shopping culture. It carries a perfect blend of cultural as well as modern modes of shopping. This blog counts all the must-go shopping options in Islamabad.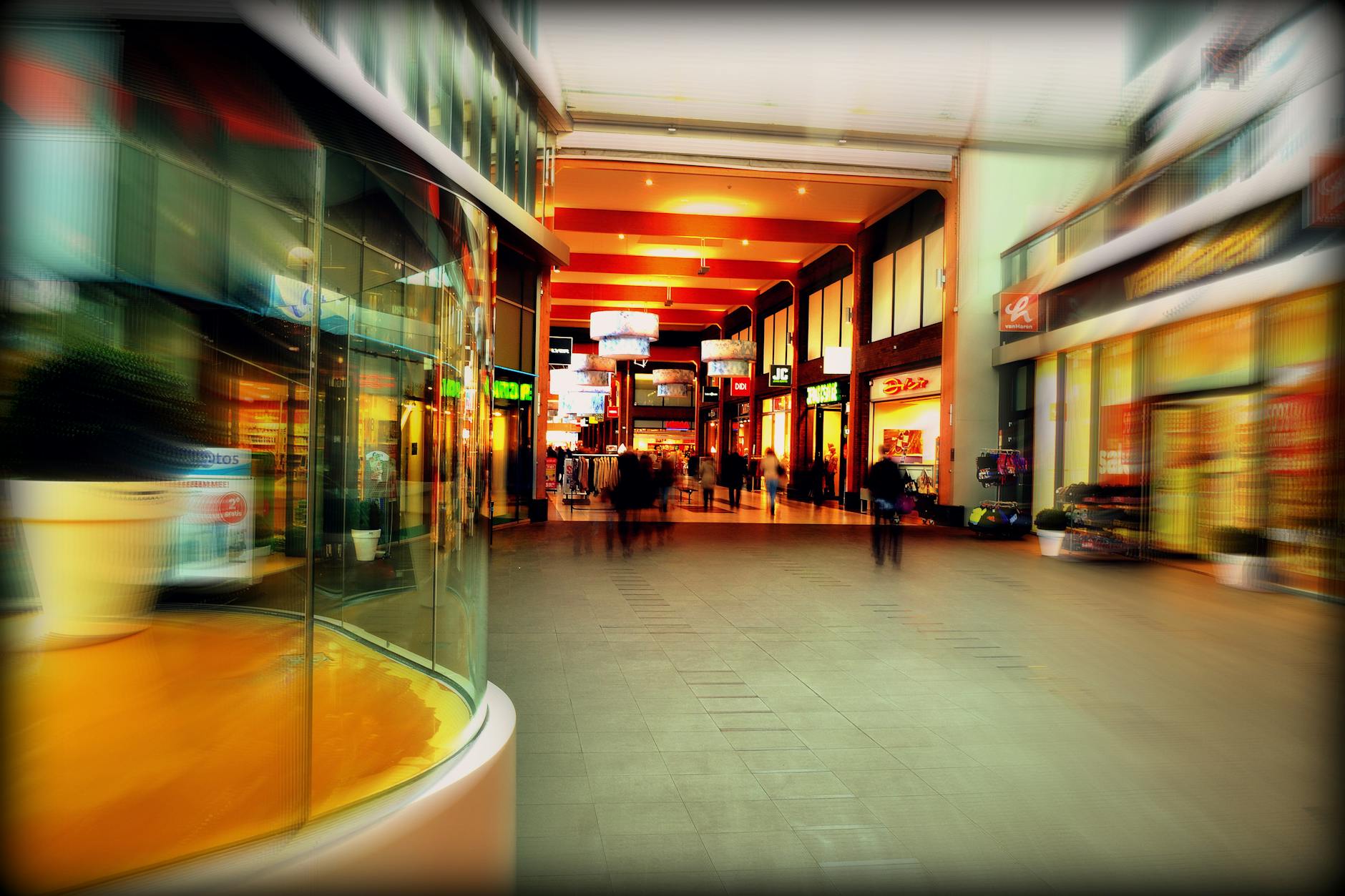 Lahore Mall
Shopping Options of Islamabad
Unlike other cities where nightlife lasts till morning hours, Islamabad sleeps early. Netizens regularly troll Islamabad for this culture, memes flow and stereotypes get stronger. But people might not know that Islamabad too has traditional-style markets besides its huge shopping malls. Today we are bringing you the contrast of shopping modes with regards to traditional as well as modern options in Islamabad. Shopping in Islamabad can be divided into two types. Let's find out.
Shopping Malls in Islamabad
Islamabad being a modern and smart city has several great options of shopping malls. Famous being:
The Centaurus Mall
Giga Mall
Safa Gold Mall
The Centaurus Mall
The five-story shopping mall is unarguably the greatest in the city and is one of its kind. The London-based architectural firm completed the project in 2015 at a massive cost of US$ 100 Million. It has a 36 floor hotel, three skyscrapers containing 23 floor residential and commercial options which make Centaurus outstanding throughout the country. The shopping mall has a fun city for kids, where they can spend their whole day. Its cinema known as "The Centaurus Cinema '' where the latest Lollywood and Hollywood films are screened is enjoyed by the public. Big multinational and national food, clothing, fashion accessories brands have their outlets in The Centaurus Mall.
Giga Mall
Constructed on an area of 4 acres it is one of the largest malls in the city. Giga Mall is an award-winning iconic trendsetter in the market of shopping ecstasy. With over 200+ local and multinational brands Giga Mall promises to fulfill all your explicit and customized indulgences. One should enjoy entertaining the latest movies at GIGA MALL Islamabad Cinepax while Kids can have a great day at Fun City. It has a huge food court including all the top food chains in the country.
Safa Gold Mall
In the heart of sector F-7 Markaz, this investor-friendly shopping mall is located. 150+ national and international brands ranging from kids, ladies to gents providing high-end domestic and corporate furnishing solutions makes Safa gold mall an amazingly value adding investment in Islamabad. Safa gold mall is not behind in the race, it also possesses a multiplex cinema theatre. A classy rooftop glass restaurant is under construction and will be launched soon.
Besides these, there are many small shopping malls present in the city. And there are many upcoming huge malls too noteworthy being Mall of Islamabad, The Aquatic Mall and The Olympus Mall. The beautiful mall always comes into consideration while looking for houses for sale in Islamabad. Jagahonline is a platform you may consider visiting.
Bazaars & Markets in Islamabad
Bazaar is a local word for Markets. Markets are traditional means of shopping for Pakistani people. The culture of shopping in Bazaar is gradually getting replaced with that of Shopping Malls. However, we have brought you the most renowned Bazaars & Markets in Islamabad. These are:
AabPara Market
Itwaar Bazaar
Jinnah Supermarket
AabPara Market
Formerly known as the "Bagh Bhattan'' is the oldest Market of Islamabad built in 1960. Initially, this area was set to accommodate government servants, the majority being Bengali people of East Pakistan (now Bangladesh). AabPara Market has a huge busy area in the G-6 sector of Islamabad. Fruits and vegetables are abundant here.
Itwar Bazaar
"Itwaar" is an Urdu word which means "Sunday". Despite the name suggests the market is open three days a week. The market is famous all over Islamabad and her twin city Rawalpindi. The market is visited by middle and upper middle class residents. Fruits, vegetables, handicrafts, furniture, and electronic appliances are mainly sold at a reasonable price in the market. You find foreigners roaming here.
Jinnah Supermarket
A very well-known market in Islamabad premises is located within walking distance from the Blue area. Market consists of local and international fashion brands, food street, flower shops and book banks. You may spend a beautiful evening walking and having a coffee here. The market is usually visited by upper middle class and higher class residents of the town.
We highly suggest you visit each one of our suggestions while in Islamabad. You may tell us of others in the comment section which should be visited.